Aug. 19, 2020
Interface Chrome Extension
Interface
is a chrome extension, productivity tool, and home page for the 'new tab' screen. I created this tool to help efficiently navigate the internet. The extension replaces the new tab window with a new page which displays the time and serves as a launching point for internet activity. Keyboards keys can be programmed to transport you to a bookmarked website with a single keystroke. There are 62 programmable hotkeys available. Interface offers a customizable search engine function that can quickly search six different websites interchangeably.
Main Display Hotkeys
A large number of actions are available in main display view. Let's walk through these a bit.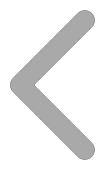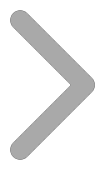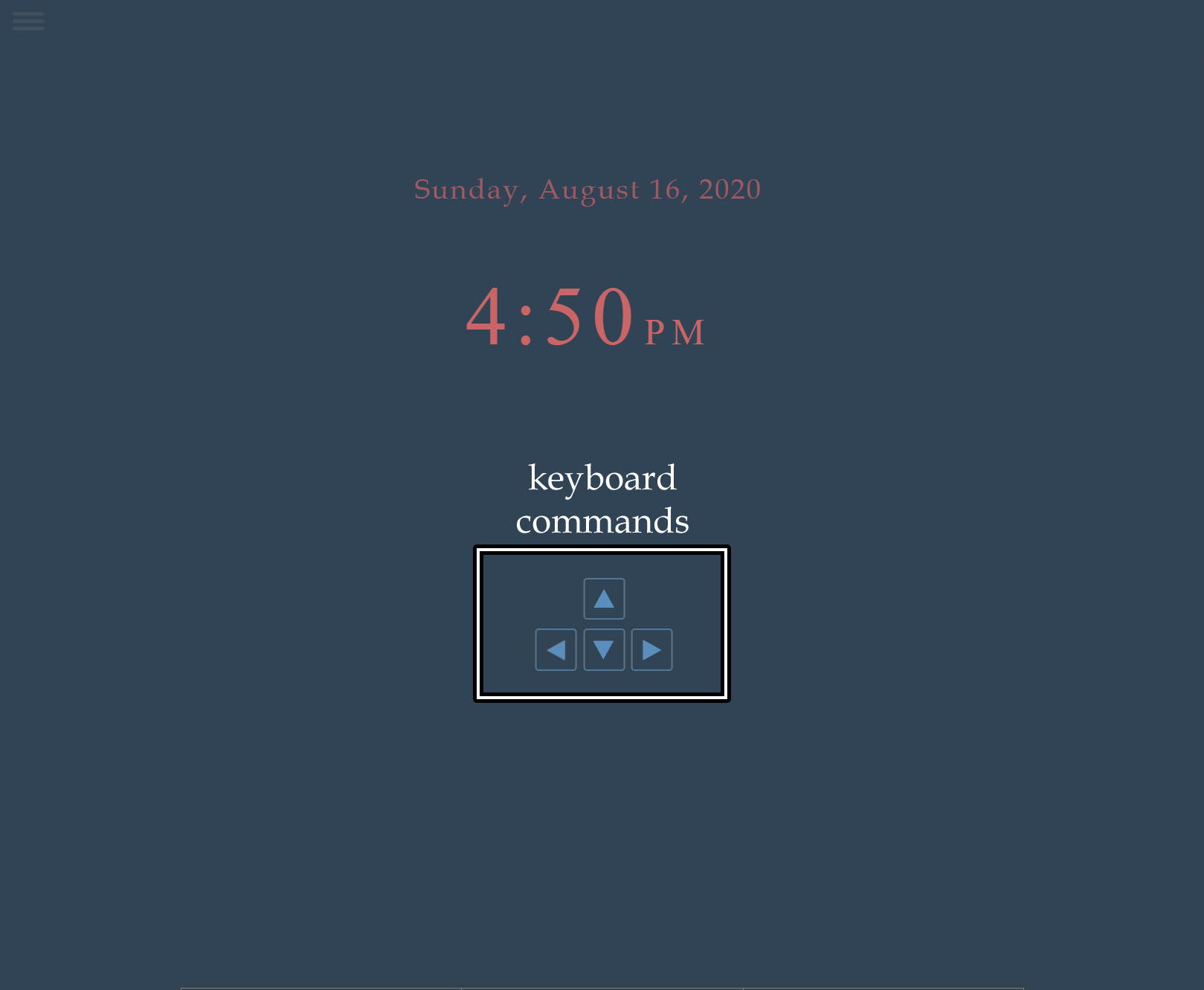 Main Display
The main display serves as the launching point for all activity on Interface.
Note: the "keyboard commands" box is for illustrative purposes.


---
Settings/Configuration
In order to really get the benefits out of the Interface extension the settings need to be configured.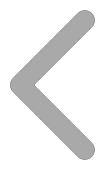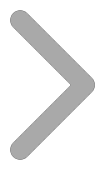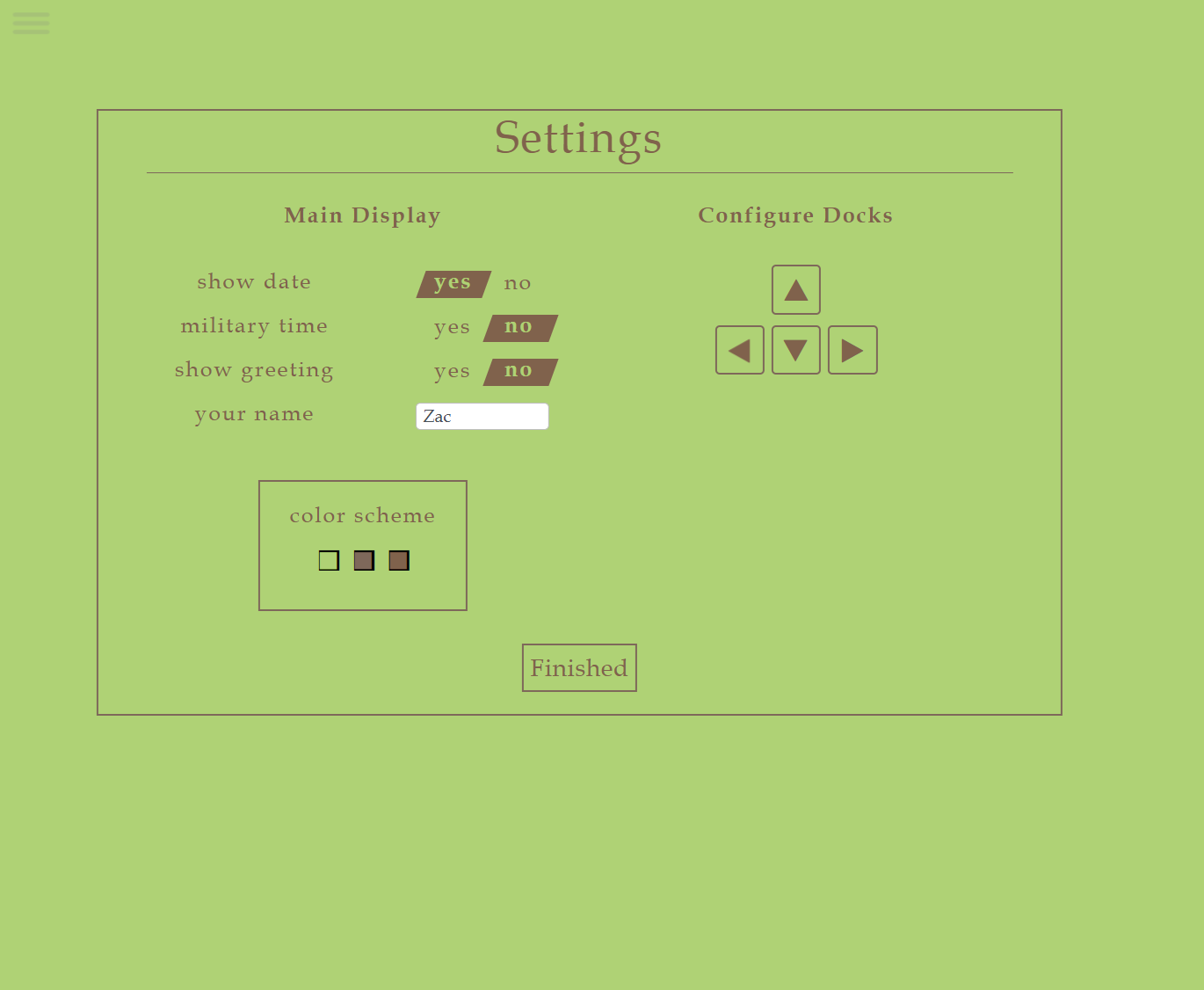 Main Display Settings
The main display settings can be opened by either clicking the hamburger icon or pressing the tilde (~) key while the main display view is shown. Within the main display settings you can choose whether or not you want to display the date, be greeted, or use military time. Additionally, from here you can open the settings for the docks (left, right, & bottom--top is not currently available) by clicking the arrow key buttons or using the keyboard arrow keys. The color scheme can be changed by clicking on the "color scheme box" (or pressing 'c'). The act of closing the settings screen saves any recent changes. The setting screen can be closed by either pressing escape, tilde (~), clicking "Finished", or clicking the hamburger icon.






---
Data Privacy Policy
Data privacy is important. As a research scientist, I know firsthand how powerful data can be. Responsible and transparent data collection is of the upmost importance. Interface has been created with data privacy in mind. Here's what you need to know.
What data does Interface collect from users?
Data inputted into Interface by the user is shared only with Google and the user themself. However, Interface does collect some basic user information using Google Analytics to understand how many users are using the Chrome Extension. This includes information about when the Interface Chrome Extension was used and where in the world. The location data is based on a users' internet connection and is at the granularity of a city. That is, information is collected that can lead to statements like "three people from Detroit used Interface last Sunday."
Importantly:
No personally identifiable information is collected
by Interface. No user identification numbers are created at any point. No email addresses are collected, no names, and no demographics.
All of the information a user places in Interface (e.g., the website names and labels for the left and right dock) is private. For instance, I have no way of knowing that a user created a setting for the letter 'c' to open a google search of best cookie recipes. Basically, your data privacy is similar to just visting a website normally, only with Interface you can get there more efficiently.
How is user data stored?
User data is stored within an individual user's chrome account, using Chrome's "Storage Sync" method. This was done so only users have access to this information. However, it is my understanding that this information is not encrypted. So while it is unlikely individuals should have any privacy violations, it's also probably not the best place to store your passwords (though I'm not sure why you would!). Given that most information inputs are websites, there is unlikely to be highly sensitive information stored anyways.
---
created by

Zachary A. Caddick

2020